Buyer Resources
Getting Started
The buying process starts long before you start searching for property. Learn how you can take the right steps prior to starting your search.
Learn More
Property Search
Looking for a home to reside at? Looking for an investment property? Get information from professionals on what to look for when searching for property.
Learn More
Closing Process
The escrow process can be complex and intimidating. Learn more about the escrow process and how to better prepare for it.
Learn More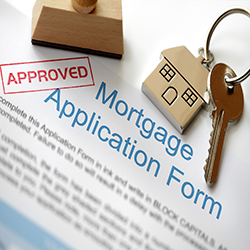 Mortgage Process
Determining how you will finance your home purchase is important for both the property search but for long-term planning. Learn more about the mortgage process and what to expect.
Learn More
Communities
San Diego County is one of the most unique reasons in the country. Learn more about its distinctive neighborhoods and regions.
Learn More
Myths & Truths
We try to debunk and clarify some of the myths and misconceptions about real estate.
Learn More
Contact Us Today